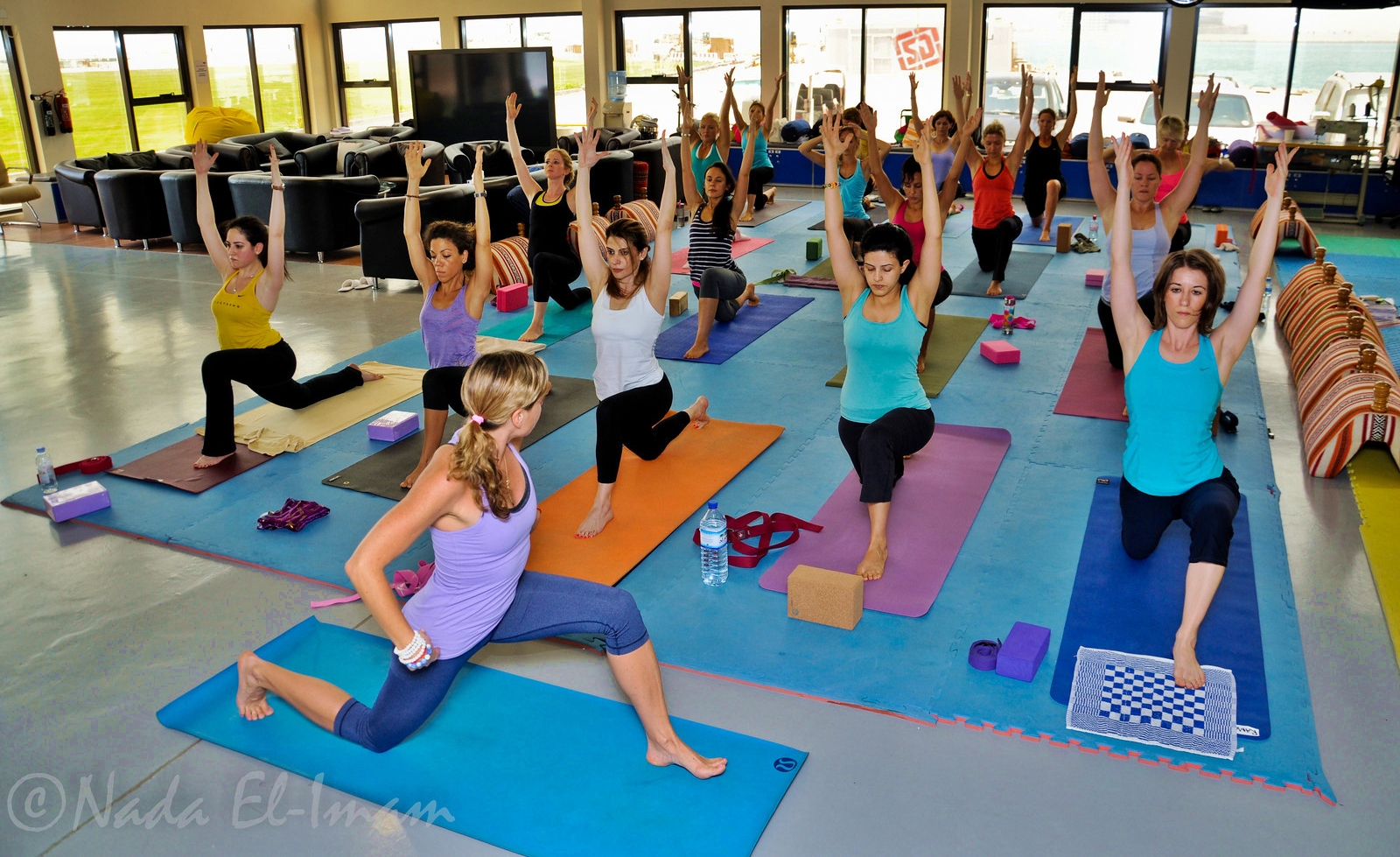 There are many reasons people decide to enroll in a given yoga training center. The most common of these, however, has to do with keeping fit, not only physically, but mentally as well. In any case, there are certain guidelines that should be observed when seeking to gain good health through yoga classes.
For starters, there should be a definite goal as to why getting involved in a given yoga training center is needed. A typical yoga training course will often focus on developing balance and flexibility as well as helping improve posture and breathing. However, the best yoga training will likewise concentrate on helping create a calmer and more peaceful state of mind through various internal exercises. Opting for one of these objectives or even both should make things a little clearer.
Getting Confused With Different Yoga Techniques
Given this two-fold aim of yoga, it should not come as a surprise if the search for a good yoga training center ends up in several yoga schools where this ancient concept is taught in a variety of ways, including power yoga training. This can get to be confusing for some people, especially for those who have very limited idea on how yoga actually works and the many healthful benefits that it can offer.
The Nowyoga.net Option
In order to avoid getting confused on which yoga school offers the best teaching session, a most helpful advice would be to visit http://nowyoga.net which offers more than just the traditional yoga exercises. A visit to http://nowyoga.net will expose interested students, not only to the basic tenets of yoga, but to different relaxing techniques that include ancient concepts like acupuncture and reiki as well as recent innovations like spa massages and Psych-K.
Getting Help From A Yoga Teacher
If all of these yoga offerings become too overwhelming, there is no need to panic. A prior discussion with any prospective yoga teacher is advised to dispel any unfounded fears. Focus of the discussion should be on personal limitations especially with regard to certain yoga exercises. Additionally, it should be a good idea to explain to the instructor why yoga is a preferred form of fitness program.
In all likelihood, an expert yoga teacher in any yoga training center will be able to come up with the appropriate yoga training module based on the personal information provided. Helping develop a sound body and mind may be a primary objective in any yoga class, but individual safety of every student is likewise a priority among yoga instructors.
Private Yoga Lessons
One other aspect of yoga training that should be looked into is the place where the class will be held. Some people may want to take up their lessons in a more private setting rather than in a classroom type of learning. This is something that can likewise be discussed with the instructor as some of them are also amenable to private tutorials.
A Visit To Nowyoga.net
Clearly, there are many things to take into account when trying to get involved in a yoga training center. An online search for useful yoga information may be a good start, although a prior consultation with a health professional should also be considered, especially for people who have medical problems. For a faster and better understanding of yoga, however, there is definitely no better way than visiting http://nowyoga.net with offices in Providence, Rhode Island, where every student can receive yoga certification training after completing the requirements of one yoga session.