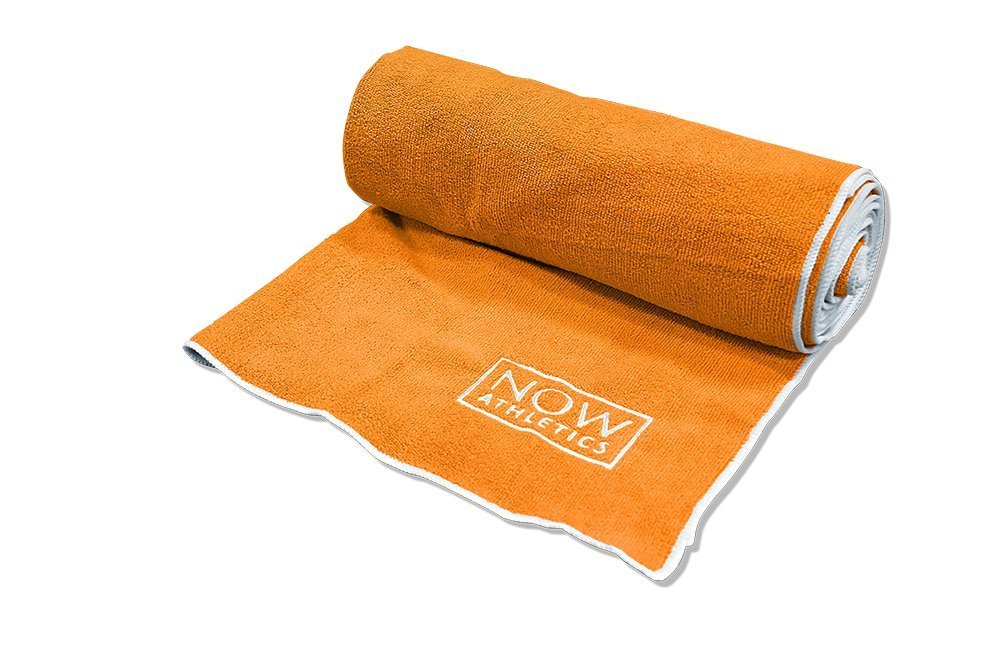 Whether you have just gotten into yoga or you have been engaged in your yoga practice for quite some time, you have come to the right place. Perhaps you are curious about what type of yoga towel mat you should be using or if you should even be using one at all. Not to worry. We will answer both of those questions in this article. Without further ado, let us move forward.
Different Types of Yoga
The truth of the matter is that there are many different types of yoga that one can choose from. There is Hatha Yoga, Vinyasa Yoga, Yin Yoga, Universal Yoga, Power Yoga, Hot Yoga, and more. Regardless of what type of yoga you choose to start practicing, owning a yoga towel mat will most definitely come in handy. But before anything else, let us take a look at the various types of yoga for a second.
Vinyasa Yoga is a "flow-y" type of yoga that is a suitable choice for beginners. Here, one is encouraged to move with their breathing with the progression of each pose. Moving forward, Yin Yoga is a type of yoga that engages the fascia or tissues in the body as opposed to the muscles (which is the case with Vinyasa and Power Yoga). It involves longer periods of stretching in comparison to other types of yoga (five to 20 minutes per pose). On the other hand, Hatha Yoga is a restorative type of yoga that can be described as a marriage of the various techniques, poses and styles of yoga that are used in both Vinyasa Yoga and Yin Yoga.
Yoga Equipment: Yoga Towel Mat, Etc.
These are just some examples of the various types of yoga that exist. Neither one style of yoga is better than the other; but what do all of these styles of yoga have in common? The answer is that there are some types of equipment that would be very useful for you to have in order to propel and progress in your practice. One of these essential equipment is a reliable yoga towel mat. Have you ever experienced sliding while doing downward dog or any other pose? With a top-of-the-line yoga towel mat, this can become a thing of the past that you no longer need to worry about. A good yoga towel mat will also come in handy most especially in a hot yoga class where one tends to sweat little more than usual due to the increased temperature and humidity.
Apart from a yoga towel mat, it's also a good idea to bring a water bottle with you to stay hydrated all throughout the class. A yoga towel mat is also best paired with a face towel.
For a high-quality, unparalleled, full-size yoga towel mat for hot yoga that is non-slip, ultra sweat absorbent, and easy to clean, look no further. Visit http://www.amazon.com/Now-Athletics-Full-Size-Towel/dp/B00PYSYMJ8/ref=sr_1_2?s=sporting-goods&ie=UTF8&qid=1421891525&sr=1-2 for more information. This yoga towel mat comes in four gorgeous colors that you can choose from: basic black, sunset orange, robin's egg blue, and perfectly pink. No matter what your preference is, you will surely find something that matches your personality. To top things off, this one-of-a-kind yoga towel mat also offers an unbelievable 5-year money-back guarantee.